| | |
| --- | --- |
| Products | |
| | |
| --- | --- |
| Contact us | |
Wuhan Yiru Technologies Co.,Ltd
ADDRESS£º
Head office:8F,Shenglong Plaza,Wuhan Economic Technology Development Zone,Wuhan City.
CONTACT INFO£º
Tel£º+86 18916168665
E-mail£ºinfo@chinadlv.com
penny@chinadlv.com
Skype£ºchinadlv
QQ£º1982528509
Whatsapp£ºcardmaterials
Weixin£ºcardmaterials
RFID card - Transparent
From£º Add£º2018-7-27 12:20:39 Onclick£º1170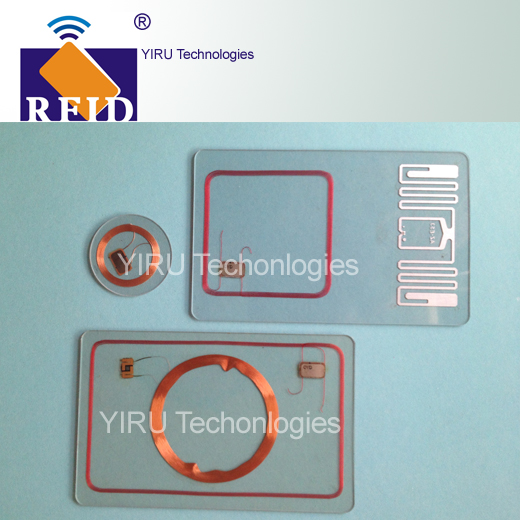 Item NO.: RFID-T
Transparent rfid card
Detailed description:
Material

PVC or PET

Size

standard 85.5*54*0.86mm;thickness not less than 0.35mm;

Frequency

125KHz or13.56MHz or 915MHz

Optional chip type

1K S50/4K S70/ I-code2 SLI/Ultrilight/Fm11RF08/TK4100/
EM4200/Temic 5577/U-code HSL/U-code-EPC G2 etc.

Work temperature

-15¡ãC~+55¡ãC

Specification

3*8,4*8,5*5,etc.

Application

access control,tickets,membership,public transportation,supermarket,e-payment etc.

Packing

200pcs/box,2000pcs/carton;carton size:50*24*15cm

Artwork

A.Laser carved code,spraying code,convex code
B.glossy or matte
C.Embossing,Film Lamination,Varnishing,Hot stamping
D.Barcode,Signature panel,Personal information,Photos,Magnetic stripe
E.Can be encapsulated within a variety of ID,IC and UHF ultra high frequency chip

Printing Type

Offset/Screen Printing/digital Printing/Color Priting

Transport

By sea or by air, DHL,UPS ,FEDEX.TNT.



The previous

£º Blank card LF smart ID card - Glossy white
The next

£º Wet Inlay